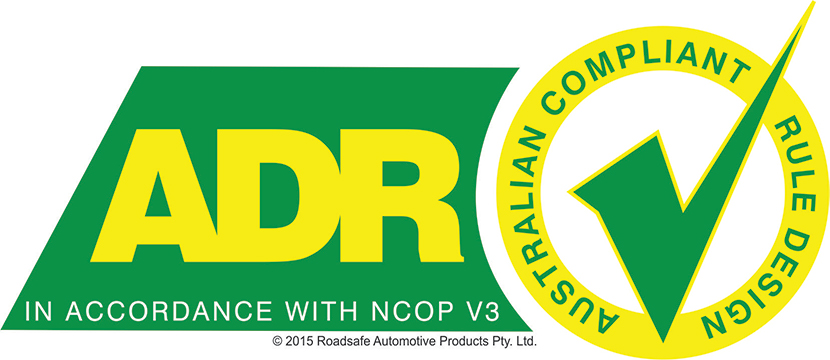 Tein Endurapro Raised 4X4 Adjustable Sport Damper lift kit.
Tein has bought its legendary Innovation, Quality and Reliability to the 4WD Market with the unique 4X4 Damper Sport Kits.
With Externally Adjustable 16 Stage Damping Force Adjustment on the Shock Absorbers, there is a setting to suit your needs from comfort to load carrying & roll control.
The 16 Stage Adjustment simultaneously adjusts Bump & Rebound together.
Gas Charged twin tube sealed design.
Internal Hydraulic Bumpstop.

Kit suits:
Toyota Hilux N80 (08/2015-On)
Kit contains:
2x Tein Height & Damping Adjustable Offroad Front Shock Absorbers
2x Tein Raised Front Coil Springs
2x

Tein Damping Adjustable Offroad

Rear Shock absorbers
2x Raised Leaf Springs
4x HD U-Bolts
1x Poly Leaf Spring Bush Kit
2x Tein Adjusting Spanners
Estimated Lift Heights:
Front: 40-50mm Adjustable
Rear: 40-50mm
Note:
If optioning Pre-Assembled Struts, adjustment of front struts to set ride height will be required upon installation.
Front Ride Height to be set at a Maximum of 50mm above Factory Height.
--
Important Notes for setting up your Vehicle Correctly:
When selecting Springs to suit your lift, please Select Springs only to suit Current "CONSTANT" Loads Front and Rear.
Towing Loads are not included in your Constant Load Calculations, as they are not "Constant" Loads.
Please do not put Occasional Loads into your "Constant" Load determinations.
Selecting a load rating that is too heavy for your setup will result in Poor Flex Off-Road, Compromised Suspension Travel & Rough Ride, and will cause damage to your new shock absorbers and other components by pushing them outside of their intended range.
Please Note:
All lift heights stated are estimated lift heights, due to the large number of variables in each different vehicles setup and accessories.
(122642)
Be The First To Review This Product!
Help other Auto Parts Co PTY LTD users shop smarter by writing reviews for products you have purchased.
We Also Recommend
Others Also Bought
More From This Category