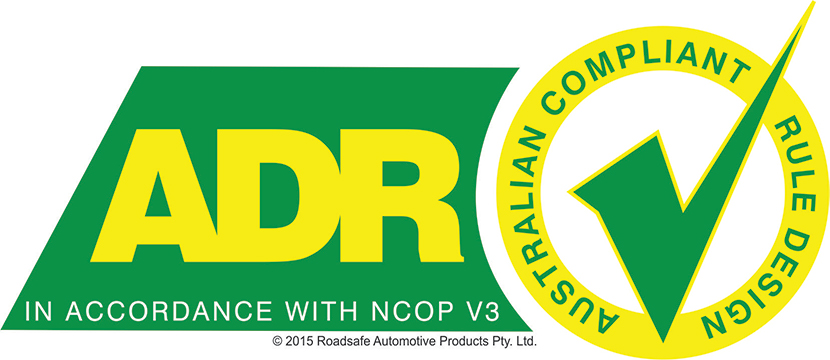 For over 50 years Bilstein have been the leaders in Monotube Shock Absorber technology. Each Bilstein B6 Offroad shock absorber is assembled by hand in Germany, and the B6 Offroad shocks are designed and tested in Australia, to suit the harsh conditons that Australia throws at them. No matter if it is your daily driver, or a nation-wide tourer, Bilstein shocks will be able to handle it.
This is a complete Bilstein B6 Offroad lift kit for a Nissan Navara NP300 with coil rear suspension.
Important Note:
If you have a Series 3 or Later NP300, Nissan have revised the Rear Suspension due to many customer complaints from the owners of Series 1 and 2 vehicles about the poor load carrying capacity.
On the Series 3-On, the Rear is already Raised approx 25mm over the older models, so adding Raised coils will not lift it another 40mm from there, otherwise the Rear would be extremely "Tail up" ..... Expected Rear Lift for Series 3-On is approx 20mm
The kit contains:
2x Bilstein B6 Offroad Front Shock Absorbers
2x King Front Coil Springs
2x

Bilstein B6 Offroad

Rear Shock absorbers
2x King Rear Coil Springs

Optional Extra's
Rear Swaybar Extension & HID Headlight Alignment Kit.
Will be required on all vehicles equipped with HID Headlights to reset headlight aim after fitting Suspension Lift & is strongly recommended on all vehicles to help reset Swaybar Angles after a lift is fitted to help maximise Travel
On HID equipped Vehicles, use all 3 parts in the kit.
On Non HID equipped Vehicles, just use the Swaybar Relocation Brackets in the kit.
Where available for this model we have added the option to upgrade for King Springs Patented Taper Wire Coils.
The Taper Wire Coils offer benefits in ride comfort over bumps as the tapered section of the coil comes in to play by ramping the spring rate up and down progressively, giving added comfort in the transition through bump and rebound as the spring opens and compresses.
--
Important Notes for setting up your Vehicle Correctly:
When selecting Springs to suit your lift, please Select Springs only to suit Current "CONSTANT" Loads Front and Rear.
Towing Loads are not included in your Constant Load Calculations, as they are not "Constant" Loads.
Please do not put Occasional Loads into your "Constant" Load determinations.
Selecting a load rating that is too heavy for your setup will result in Poor Flex Off-Road, Compromised Suspension Travel & Rough Ride, and will cause damage to your new shock absorbers and other components by pushing them outside of their intended range.
Please Note:
All lift heights stated are estimated lift heights, due to the large number of variables in each different vehicles setup and accessories.
(10593)
Be The First To Review This Product!
Help other Auto Parts Co PTY LTD users shop smarter by writing reviews for products you have purchased.
Others Also Bought
More From This Category