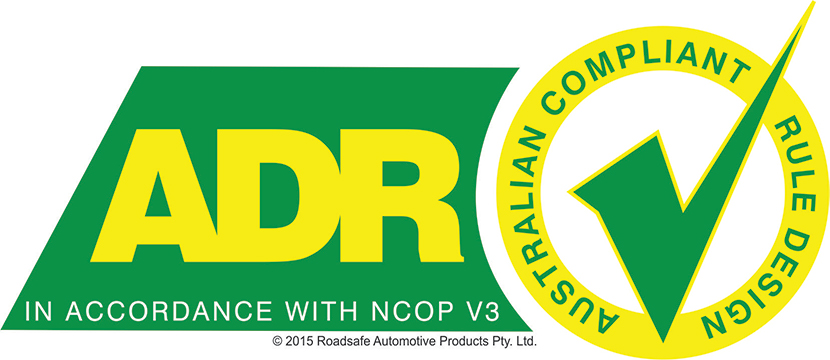 Enhanced 4WD Suspension is a quality driven product that has been proven in 4WD competitions throughout Australia & pushed to the limits by 4WD enthusiasts around the world.

This is a complete EFS suspension lift kit to suit a Ford Ranger PX1 & PX2 (2011-2018)
The base kit Includes:
2x EFS Elite Nitro Gas Struts (Front)
2x EFS Springs Raised Coil Springs
2x EFS Elite Nitro Gas Shocks (Rear)
2x EFS 0-100kg Leaf Springs
1x Tailshaft Centre Bearing Spacer Kit
4x HD U Bolts
1x Polyurethane Bush kit
The EFS Elite Shock Absorber Range is developed for the 4wd owner who only pursues the best for their 4wd. EFS is built with high quality Internal & external components combined together to give you excellent performance and longevity. EFS shock absorbers are vehicle & height specific with valving developed to suit each vehicle. "Not a one shock suits all approach"
51mm - 60mm External Tube - Greater oil capacity to keep the valve at a lower operating temperature
Low Pressure Nitrogen Gas - Prevent the oil from cavitating (foaming)
Long Travel Design - Maximises wheel articulation
35mm Piston, Twin Tube Construction - Increased control of the spring during rebound and compression cycles
16mm Quality Hardened Chromed Piston Rod Longer service life, and greater lateral strength
1.5mm Outer & Inner Wall Thickness Greater durability and strength
Dynamic Motion Control Valve - Adjusts to different road & off road conditions
Polyurethane and rubber bushes ƒ?? HI quality elastomer and rubber mounting bushes to suit specific applications
EFS shock absorbers are vehicle & height specific with valving codes developed to suit each vehicle. "Not a one shock suits all approach" .
3 year / 100,000 km warranty
--
Important Notes for setting up your Vehicle Correctly:
When selecting Springs to suit your lift, please Select Springs only to suit Current "CONSTANT" Loads Front and Rear.
Towing Loads are not included in your Constant Load Calculations, as they are not "Constant" Loads.
Please do not put Occasional Loads into your "Constant" Load determinations.
Selecting a load rating that is too heavy for your setup will result in Poor Flex Off-Road, Compromised Suspension Travel & Rough Ride, and will cause damage to your new shock absorbers and other components by pushing them outside of their intended range.
Please Note:
All lift heights stated are estimated lift heights, due to the large number of variables in each different vehicles setup and accessories.
(10207)
Be The First To Review This Product!
Help other Auto Parts Co PTY LTD users shop smarter by writing reviews for products you have purchased.
Others Also Bought
More From This Category