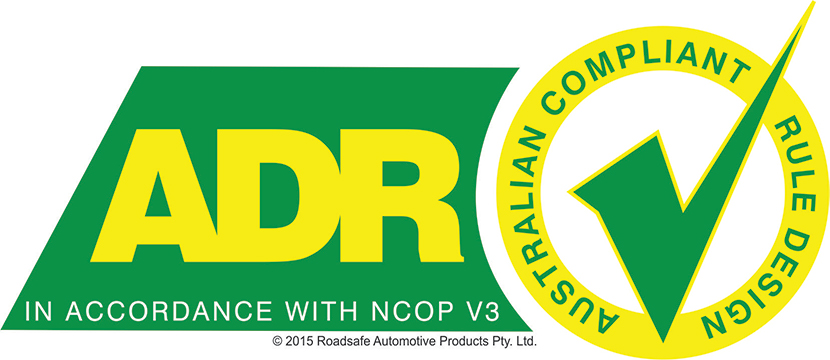 Enhanced 4WD Suspension is a quality driven product that has been proven in 4WD competitions throughout Australia & pushed to the limits by 4WD enthusiasts around the world.
The EFS X-Treme range of shocks and struts is our premium offering, with a well-respected and established reputation in the competition/retail market.
Born over a decade ago through the demands of 4WD competition and refined to be one of the toughest family friendly suspension solutions on the market today.
Offering unsurpassed durability, handling and ride quality across the gamut of unsealed corrugated outback tracks and highly strenuous off-road environments
...Are you ready to enjoy your next 4WD adventures to the X-TREME?
X-Treme Shock Specs:
Over-sized Eye Rings & Pin Mounts
20mm Hardened Chrome Piston Rod
Durable Over-sized Concertina Dust Boot
2mm H/D External Wall Thickness
Internal Hydraulic Rebound Stop
Bonded Rubber Eye Bushes
Special High Temperature Fluid
Quality Multi-lip Viton Seal
High Strength Iron Piston Rings
Large 45mm Bore
Twin Tube Hydraulic Design
Dynamic Motion Control Valve
The Kit Includes:
2x EFS X-Treme Nitro Gas Struts (Front)
2x EFS Raised Coil Springs
2x EFS X-Treme Nitro Gas Shocks (Rear)
2x EFS Raised Leaf Springs
4x Forged HD U Bolts
1x Polyurethane Bush kit
1x Tailshaft Centre Bearing Spacer Kit
Warranty:
3 year / 100,000 km warranty
Important Notes for setting up your Vehicle Correctly: We can't Stress this enough....
When selecting Springs to suit your lift, please Select Springs only to suit Current "CONSTANT" Loads Front and Rear.
Towing Loads are Not included in your Constant Load Calculations, as they are Not "Constant" Loads.
Please do not put Occasional Loads into your "Constant" Load determinations.
Example: 300kg Constant Leaves are designed to give 45mm of lift with 300kg of CONSTANT weight on them
500kg Constant Leaves are designed to give 45mm of lift with 500kg of CONSTANT weight on them
Selecting a load rating that is too heavy for your setup will result in Poor Flex Off-Road, Compromised Suspension Travel & Rough Ride, and will cause damage to your new shock absorbers and other components by pushing them outside of their intended working range....... This will also Void your Warranty on the components instantly!
Oh, and it'll flex about as good as an Ironing Board .... Just set it up right and you'll love it!!!
If you have Heavy Occasional Loads, Airbags are the only option that will properly work in a Leaf Sprung Vehicle.
Please Note:
All lift heights stated are estimated lift heights, due to the large number of variables in each different vehicles setup and accessories.
Estimated Lift Height is 40mm
(165447)
Be The First To Review This Product!
Help other Auto Parts Co PTY LTD users shop smarter by writing reviews for products you have purchased.
Others Also Bought
More From This Category